Product Description
Calf growth promoter
It consists of lactobacillus, bifidobacterium, bacillus subtilis, active yeast, fermentation nutrient solution, vitamin and probiotics.Effective total number of viable bacteria ≥ 100 million / g
(1) Promote rumen development and adjust the PH value of rumen.
(2) Promote lactic acid bacteria into the body as soon as possible,and form the dominant bacteria group.
(3) Reduce diarrhoea and mortality (50-80 %).
(4) Promote the calves to gain more than 20% and increase the feed conversion rate by more than 20%.
(5) Improve immunity, anti-stress, and weaning in advance
Use for Disease Prevention

and Health Care (g/day)

Use for Diarrhea (g/head)

Birth-10 days

10

20

10 days- Weaning

10

20

Weaning- Incubation Period

15

30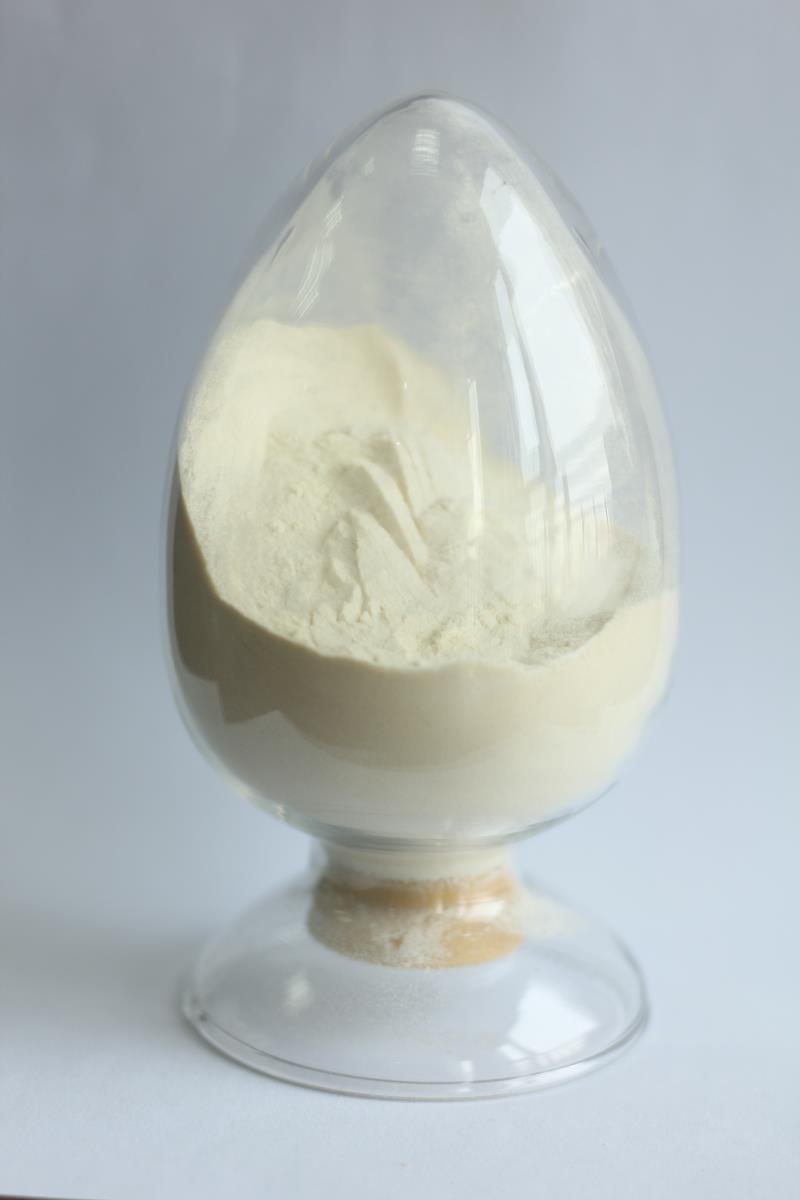 The powdery preparation can be added in the appropriate amount of daily feed according to the additive amount, and then centrally feeding