Product Description
Beta-glucanase for Beer Industry
Main conponent: Beta-glucanase
Activity: ≥25,000,000u/g (can change activity according to customer need)
| | | |
| --- | --- | --- |
| No. | Item | Index |
| 1 | Loss on drying | ≤8.0 |
| 2 | mesh | ≥80 |
| 3 | Pb(mg/kg) | ≤5.0 |
| 4 | As(mg/kg) | ≤3.0 |
| 5 | Total numbers of colony(CFU/g) | ≤50000 |
| 6 | Ecoli(CFU/g) | ≤30 |
| 7 | Salmonella(25g) | no |
| 8 | Appearance | Yellowish powder |
FACZYME BBG25000 is developed by Finely animal care Co., ltd especially for beer production industry, stain is Trichoderma reesei. Coenzyme activity including xylanase, cellulase. Barley beta-glucan content is very high, althrough barley has its own beta-glucanase but most are killed during the procedure of drying. So add some out sourcing beta-glucanase is very helpful for beer production.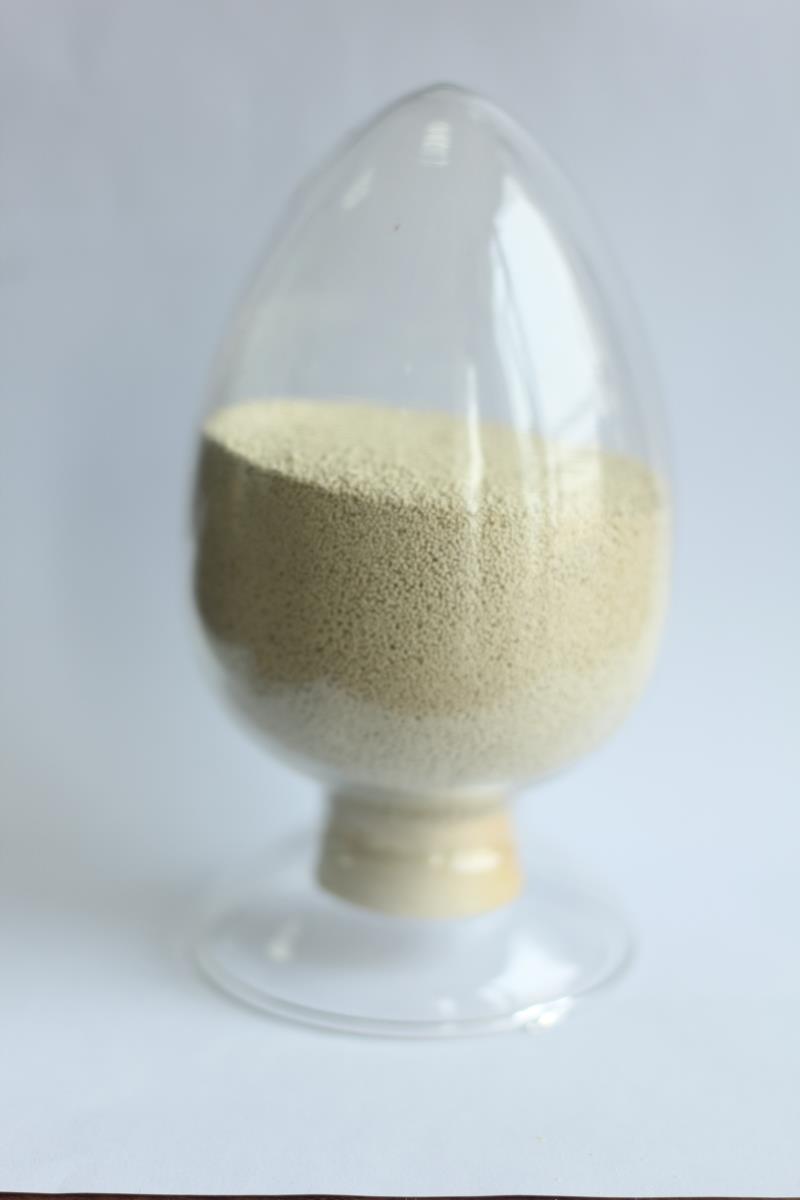 Main effect
~Reduce the viscosity of wort, enhance filtering speed, enhance wort clarity, make better filtering procedure.
~Enhance production rate. Save cost
~enlength the life time of membrane
Using method
When saccharify add 0.1-0.6kg per ton of malt. It is better to test to finalize the accurate dosage rate.