Product Description
-Promote fattening & weight Gaining
Pure green, non-toxic, safe, efficient, without any hormones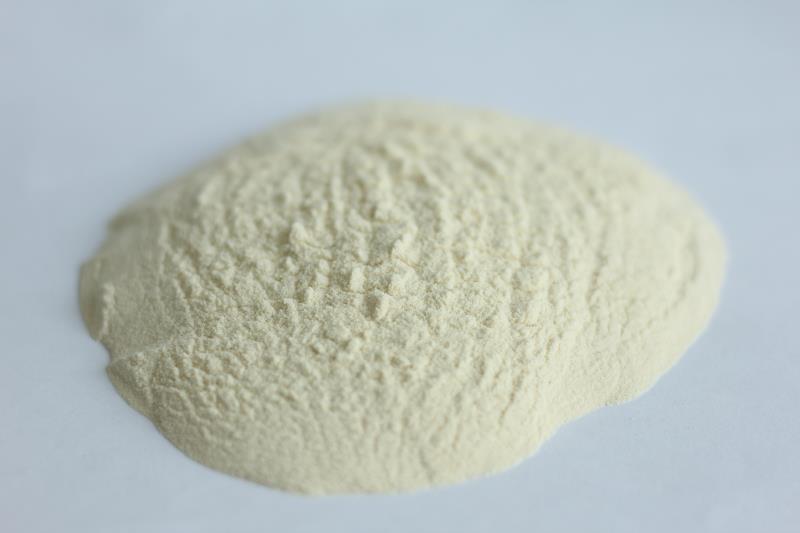 Six Major Effect
● Hydrolyzes mycotoxins, protects liver and protects kidneys, relieves immunosuppression
● Appetizers wide intestine, excite intake center, increase feed intake.
● Regulate the intestinal tract, improve the intestinal environment, reduce diarrhea.
● Expelling insect, improve feed utilization.
● More eating and sleeping, reduce stress.
● Change body shape, promote weight gain, ahead of slaughter, increase efficiency.
Properties: This product is light yellow powder; slightly fragrant smell, slightly sweet taste.
Function: digestion appetizer, promote fattening, Expelling insect.
Main cure: eat less, thin, growth slow.
Continuous use 3 days livestock and poultry hunger increased, feed intake increased; eat and sleep more; Continuous 5-7 days , the skin begin reddish, hair bright; Continuous 10-15 days , the skin begin pink, body shape began to change.