Product Description
ACID PROTEASE (Powder)
1 Introduction
Acid protease is made from Aspergillus niger through cultivation and extraction technique.
2 Characteristics
1. It can work together with xylanase and cellulase to destroy the cell wall in order to release nutrition.
2. It can degrade beta-glucan which can reduce the viscosity of chyme. Prevent pasting of anus and diarrhoea from happening. Improve the efficiency of the energy in animal-feed.
3. Eliminate the influence caused by the combination of beta-gluconase and endogeny enzymes.
4. Ameliorate microbial flora enhance the immunity of animal.
5. This product can adapt to a wide range of PH, which can help the product remain a very good activity in various environment.
3 Specification
1.
Appearance : Yellowish Powder
2. Odour : Normal fermentation odour
3. Activity : ≥85,000U/g
4. PH: 2.5-5.5
4 Package
25kgs/Bag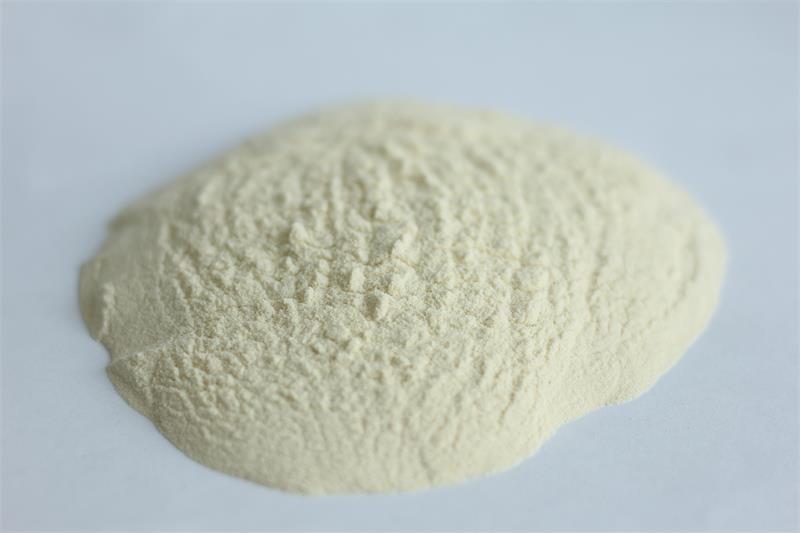 5 Storage
Should be stored in a dry and cool place, avoiding insolation and damp.
6 Shelf life
Normal Tep, 12 months, enzymatic activity remains≥90%. Increase dosage after shelf life.