Product Description
FACRP SP-Mastitis
It is composed of lactobacillus, bifidobacterium, bacillus subtilis, candida albicans and probiotics.
Effective total number of viable bacteria ≥ 100 million/g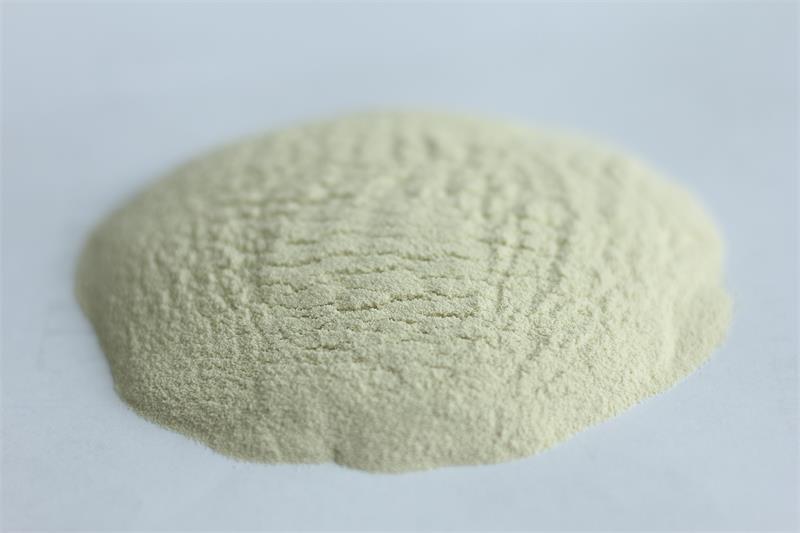 (1) Adjust the ecological balance of rumen bacteria, inhibit intestinal pathogens and prevent diarrhea.
(2) Enhance immune function and improve disease resistance.
(3) Reduce the number of somatic cells in milk and improve the quality of dairy products.
(4) Prevent and reduce the incidence of mastitis (50 grams per day for continuous feeding and the cure rate of invisible mastitis more than 60%)
(5) The product is green, safe, non-resistance without residue. Dosage
Somatic Cell Count

(SCC)

Dosage (g/head)

Use for Disease prevention and health care

<500 thousand

30-60

10 days- Weaning

500 thousand -1 million

100

Weaning- Incubation period

>1 million

200
The powdery preparation can be added in the appropriate amount of daily feed according to the additive amount, and then centrally feeding