Product Description
Xylanase (Granular)
1 Introduction
Xylanase is made from Trichoderma reesei through cultivation and extraction technique.
2 Characteristics
1. Xylanase can effectively release xylan into water and xylo-oligosaccharide in alimentary canal.
2. Xylanase have approximately PH adaptability range with animal alimentary canal which can ensure the high efficiency of the product.
3. Xylanase have outstanding heat-stability which also help maintain the enzyme activity while storage period.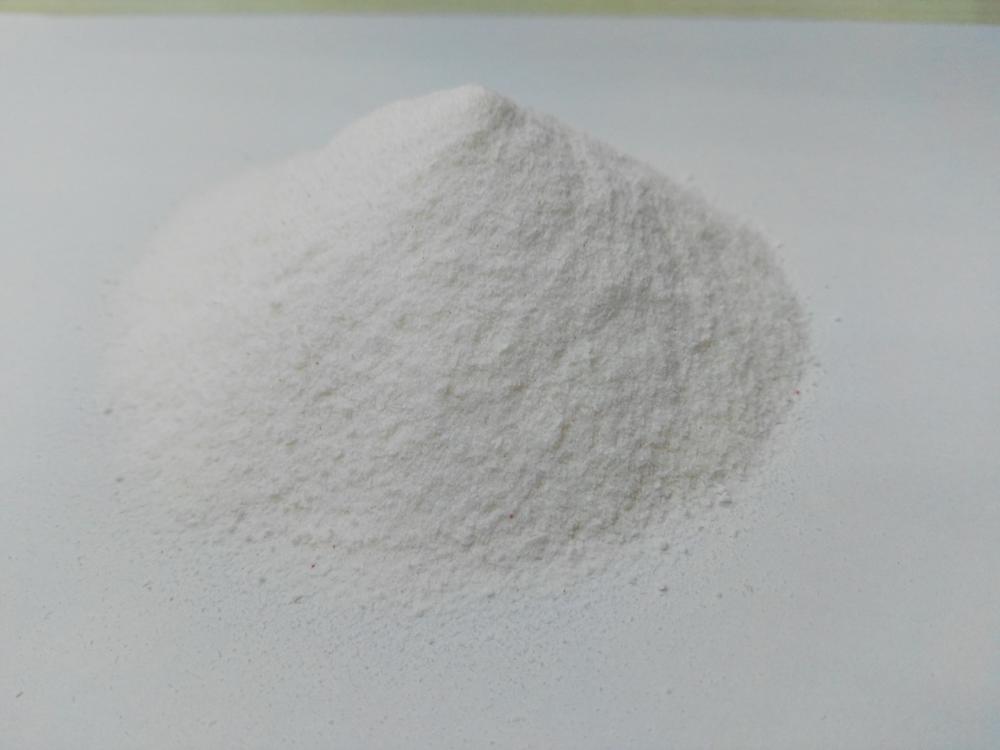 3 Functions
1. This product is heat-stable, have high activity, min-while have a wide rage of PH adaptability.
2. This product can catalyze the xylan in plants efficiently into low molecular material, so as to release the araboxylan in animal-feed adequately and to increase the utilization rate of feed-stuff.
4 Specification
1.
Appearance: Yellowish Powder
2.
Odour: Normal fermentation odour
3.
Activity: ≥200,000u/g
4. PH: 3.5-7
4 Package
25kgs/Bag
5 Package
Should be stored in a dry and cool place, avoiding insolation and damp.
6 Shelf life
Normal Tep, 12 months, enzymatic activity remains≥90%. Increase dosage after shelf life.